The Daddy Issue Club (The D.I.C.)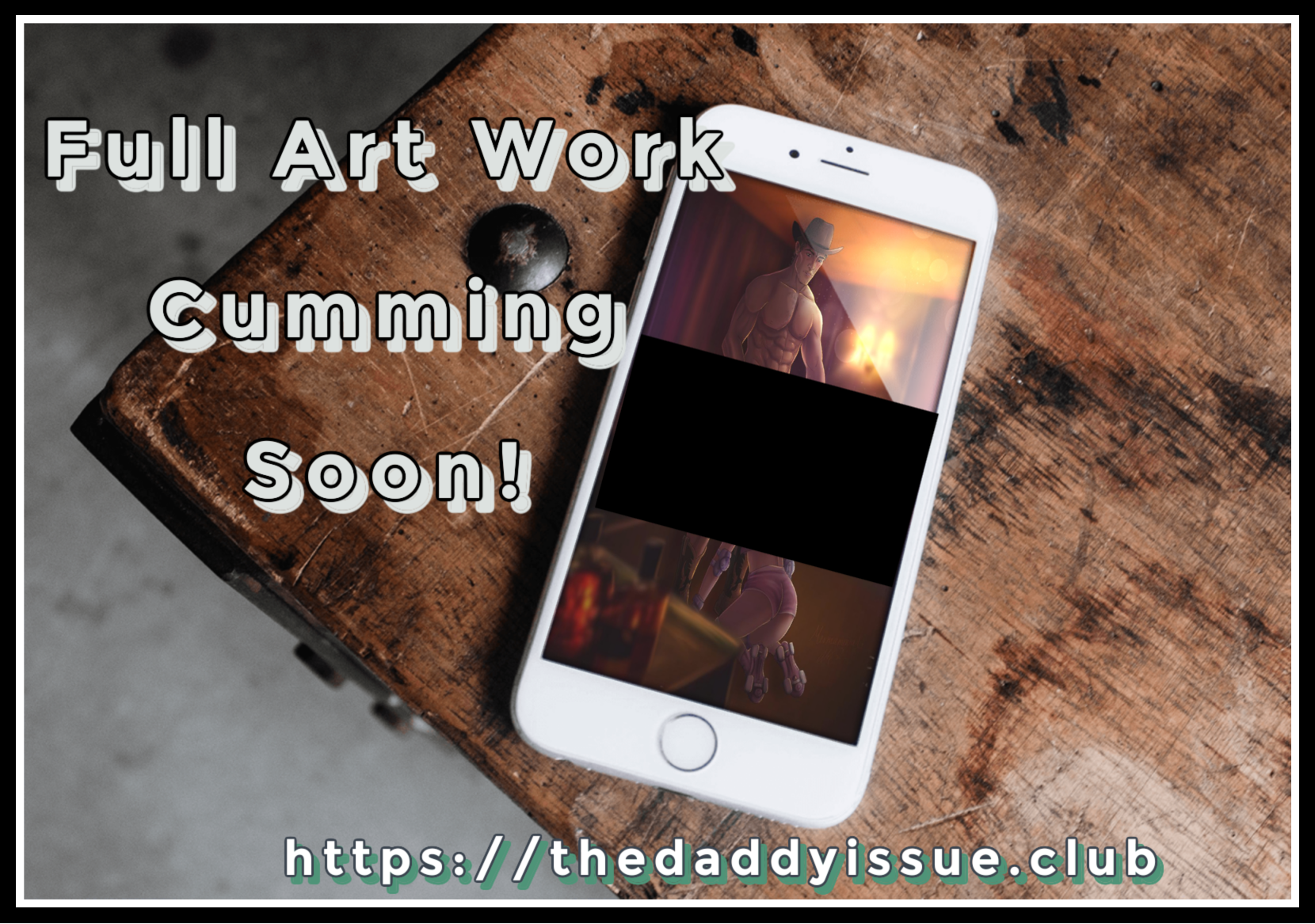 Exclusive, best-selling, filthy content by Olivia Fox for a sinfully small amount. (To purchase scroll to bottom of the page and "Submit to Daddy")
Silver Fox Special $5 per month
Save 17% if you subscribe annually.
Early release copies of ALL my e-books - plus fill your library with ALL my previously published books +  👉🏻 Two free exclusive e-books available nowhere else (Heal Me Daddy & Savage Curse)
Club member exclusive filthy fantasy stories every month and access to all back issues.
Exclusive sneak peeks of works in progress & cover reveals.
Nominate a brand new short story featuring your favorite characters
Lost Coast Lust: Premium Access to the Peen
$7 a month
Save 17% if you subscribe annually.
Get your lusty eyeballs on some NSFW (not safe for work 🍆 💦) art featuring your favorite characters from my stories.
Vote on the characters you'd like to see featured in the art.
Includes everything in the $5 tier.