Olivia Fox, USA Best Selling Author of Naughty Ever Afters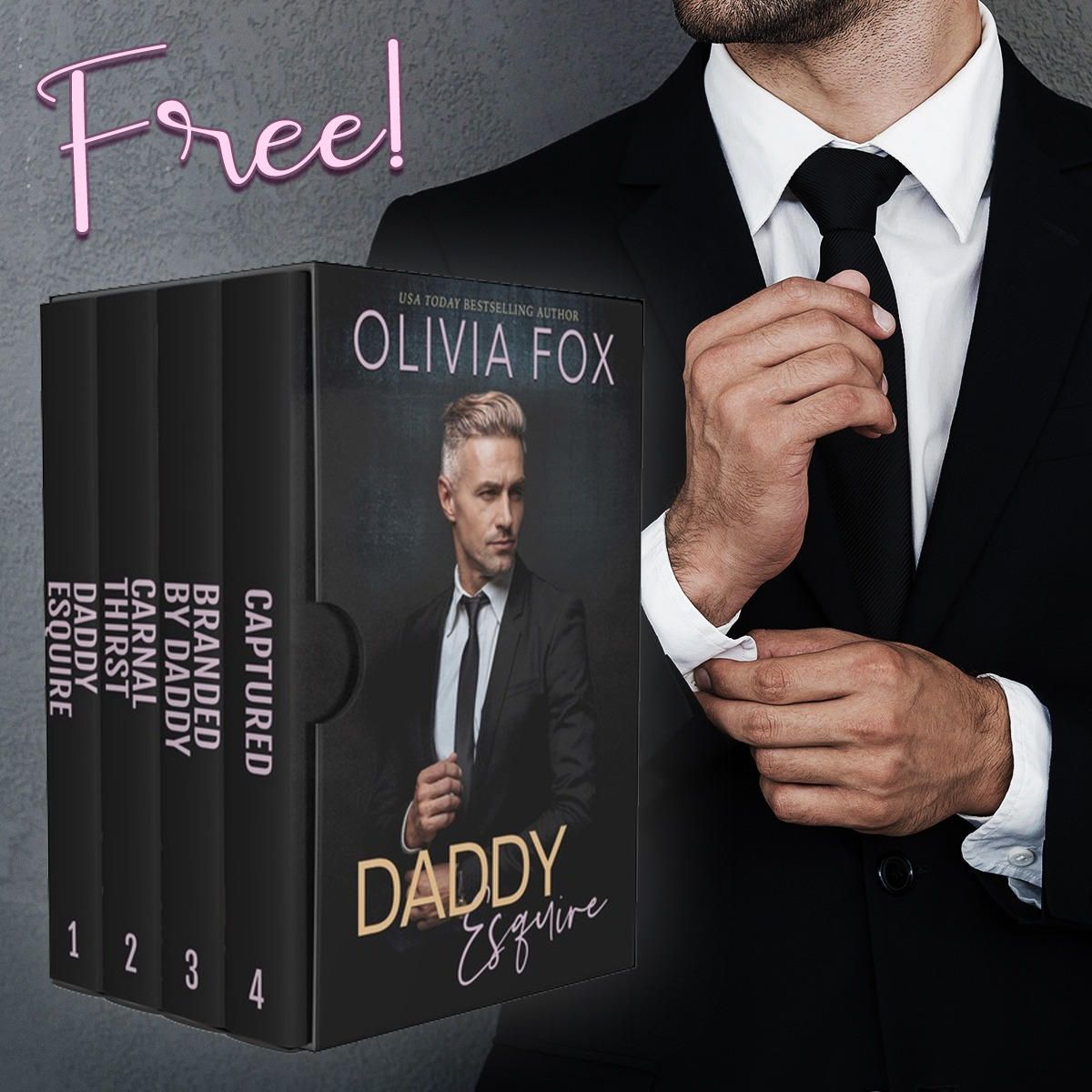 Hi Kitten, when you grab my FREE, best seller box set you get: two full books and two more sexy snippets. Your perfect daddy is waiting for you. https://dl.bookfunnel.com/lcph0eon6i
My Daddy Issue Club (The D.I.C.) subscribers can read all these lovely books for free and receive early release copies of ALL my e-books - plus fill their libraries with ALL my previously published books +  👉🏻 Two free exclusive e-books available nowhere else (Heal Me Daddy & Savage Curse) plus:
Club member exclusive filthy fantasy stories every month and access to all back issues.
Exclusive sneak peeks of works in progress & cover reveals.
Nominate a brand new short story featuring your favorite characters.
Level up to premium access and get your lusty eyeballs on some NSFW (not safe for work 🍆 💦) art featuring your favorite characters from my stories.
Vote on the characters you'd like to see featured in the art.
Includes everything in the $5 tier.
Join 800,000 readers for a naughty ever after. I live and write in the real live Lost Coast, a wild place in Northern California which hosts its fair share of cowboys, mountain men, and rugged heroes. You can always rely on a NEA (Naughty Ever After) with my reads, and you'll find heroines who are feisty and love to buck against their reigns. Reigns held by tough guys with a soft spot for their loves.