Get Stuffed! One Day Only. 600+ FREE BOOKS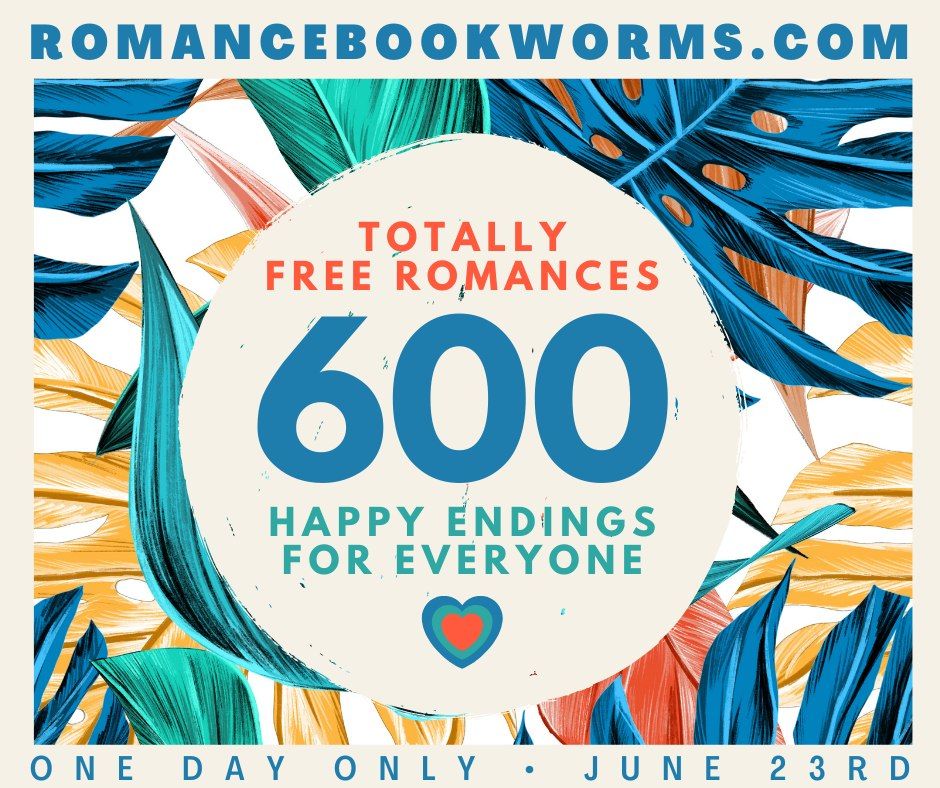 No sign ups. Get ready for the summer!
Mine will be free on all retailers (click cover to get):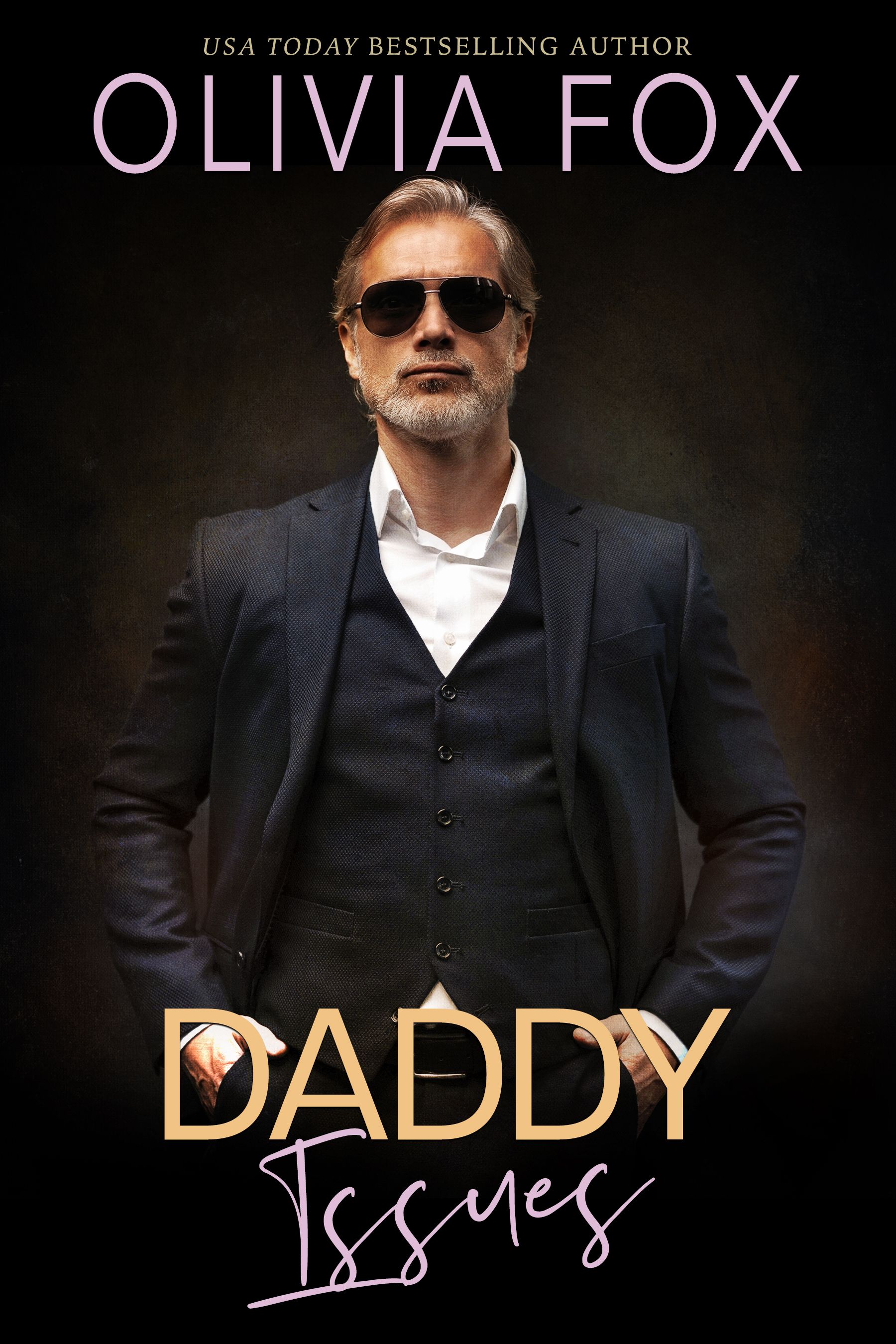 A quirky artist, jerked out of her ho-hum existence. The powerful ex-CIA agent who needs to daddy her with love. An arrangement between them that takes both their breath away.
When Ivy Anderson was eight, she learned to seek comfort by making scars on her own skin. Doing so helped her escape the horrible voices in her head which echoed the non-stop fault-finding of her mom.
But now that she's grown up, she has a job she loves in a club that caters to the unusual tastes of its adorably nonconformist clients. She runs the arts and crafts program for a room full of littles. Everything is almost perfect — that is, until Mr. Hotness Himself, Rupert Taylor, shows up. He offers Ivy more money than she's ever dreamed of making if she'll move to a small town she's never heard of.
And she has to leave tomorrow.
Wait, is he for real!?!?
He's a hard man, that's a fact. A man with many secrets. But can Ivy be sure he won't hurt her if she goes along for the ride on his private plane? Will she chase after an adventure and a fantasy she never imagined could come true?
Can she learn to accept that whatever daddy wants, daddy gets?
★ This age-gap romance by USA Best Seller, Olivia Fox, includes a good girl who knows when to be bad, and is a stand-alone read. Transport yourself into the charming and magical town of Briarville and beyond. Follow these commanding, yet gentle heroes on their quests to find lasting love and naughtiness on the real life Lost Coast of California. ★