Feb. Freebies 💋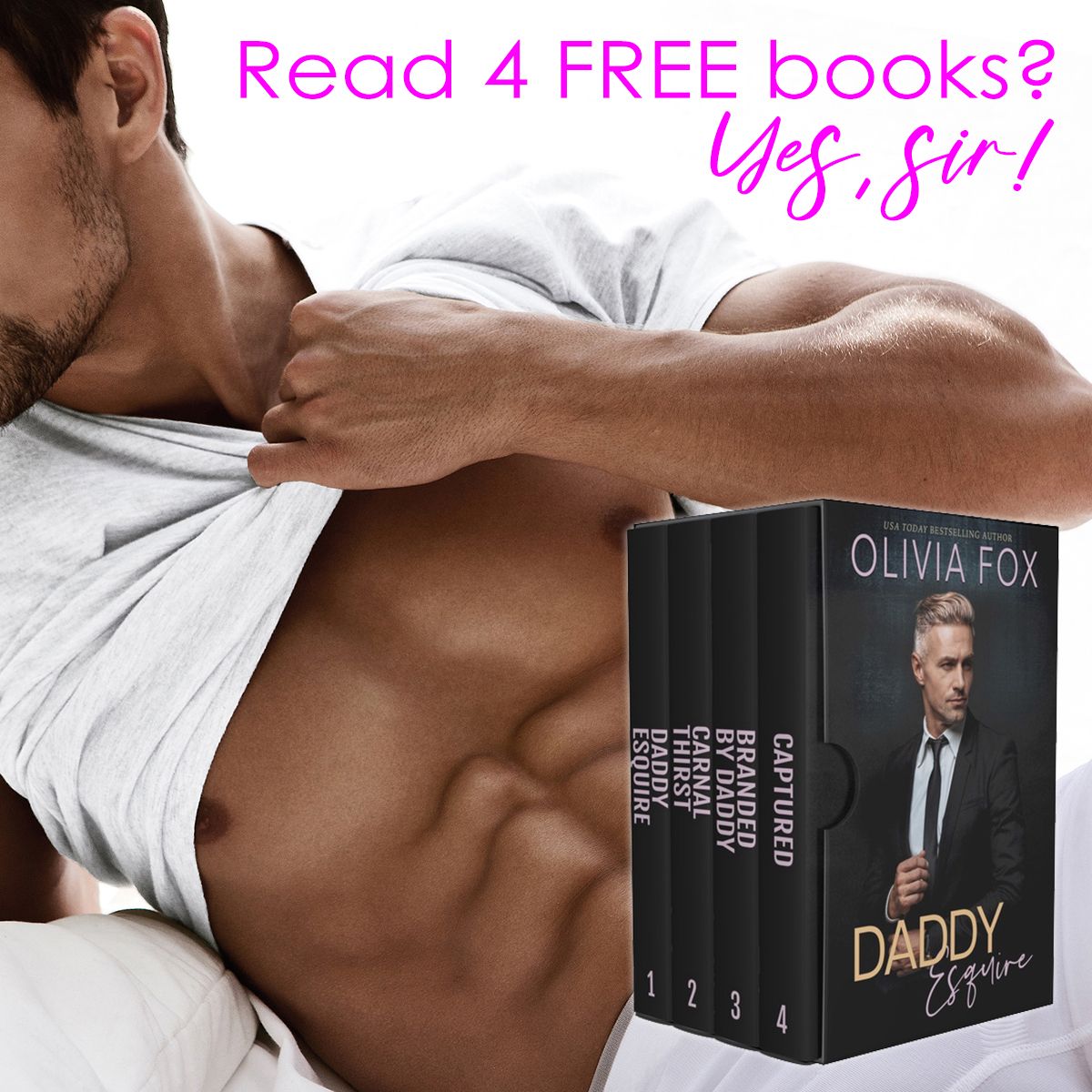 Hi Kitten,
Are you signed up for my free newsletter? I just sent out some limited time freebies https://preview.mailerlite.com/l0m0v7i0j2 that you can grab. It included my free first in the Lost Coast Daddies series book, Sizzling Hot Daddy. Click the cover to get free on retailers other than Amazon (who is being a bit of a peen changing the price to free).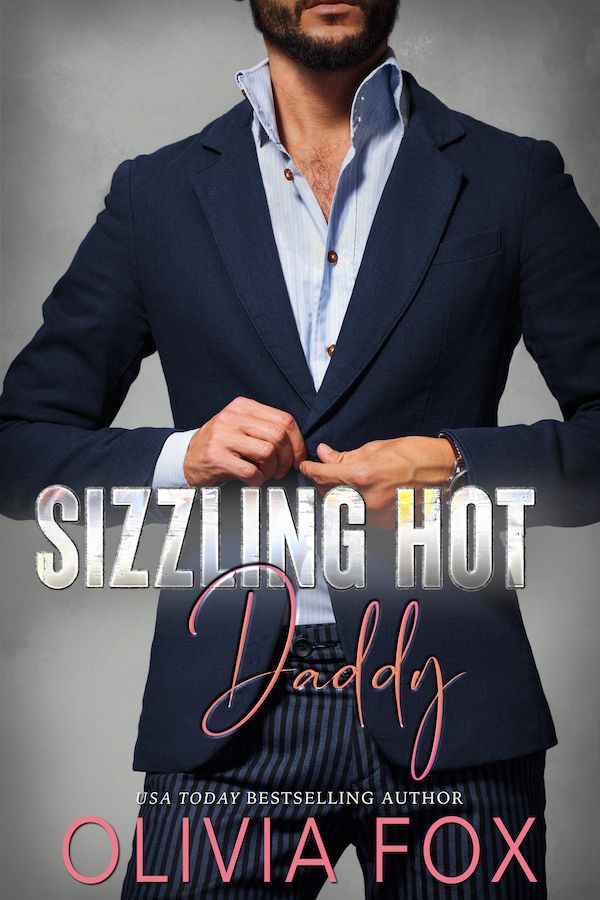 If you want to get updates from me, new release news and access to free naughty books here is my sign up: https://dl.bookfunnel.com/lcph0eon6i
When you grab my FREE, best seller box set you get: two full books and two more sexy snippets.
Your perfect daddy is waiting for you.
"Simply riveting and original reads." Because You're Such a Very Good Girl.