Be Like Gigi!!! FREE Contest.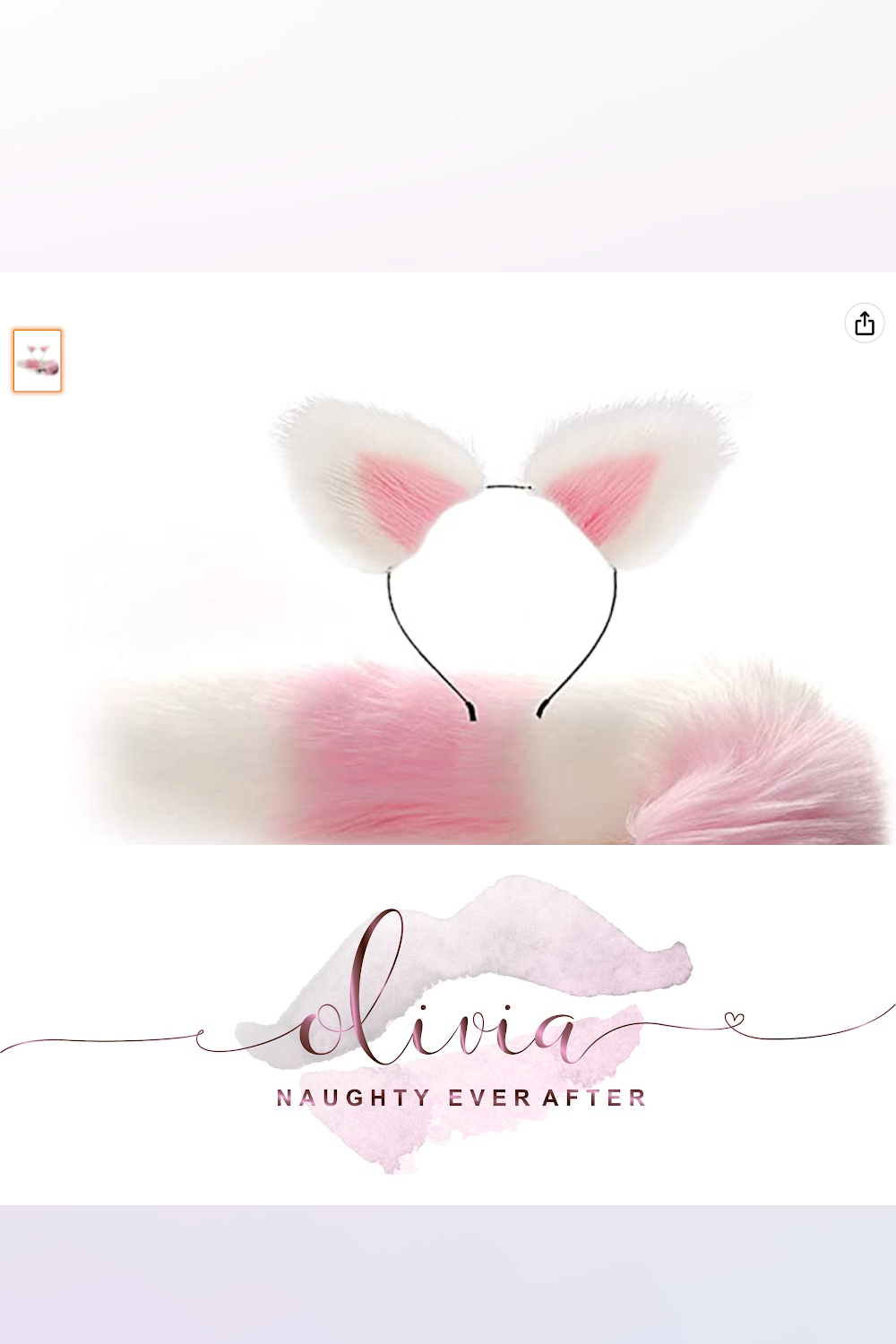 Be Like Gigi!!!
TO CELEBRATE NOAH & GIGI'S STORY RELEASE ON JUNE 29TH, I MADE A GIVEAWAY FOR YOU
https://kingsumo.com/.../be-like-gigi-celebrate-gigi...If you haven't played with a fox tail before... (this one has a plug for the bootie) you are in for a treat!!! I'm also giving away additional story enhancement in the form of this Sex Toy / Clitorus Licking Rose.
Say that 3 times fast!